Special Thanks To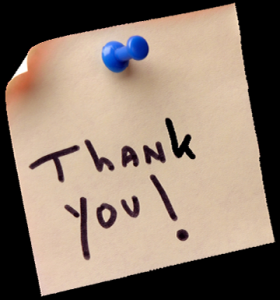 All people who in one way or another their part have contributed to this cockpitproject.
They have done this on a friendly basis, the information and so free ... or almost free.
Thank you for the provided support and service !
Ria – my wife – my help and support in difficult moments during this project;
Kenny – my son – advice, multimedia design and blog support;
Robert ' of Triet – FlyEngravity – hardware support, technical advice and the excellent service;
Peter Knaepen – a good friend – for the houtzaagwerk;
Ives Belmans – former B737-800 pilot (now B777) – information from the 'real' and vliegadviezen;
Richard De Nijs – 27Sqn colleague and F16 cockpitbouwer – tips and tricks cockpitbuiding;
Marnic Teerlinck – 27Sqn colleague and electronica wizard – tips, advice, and support electronics;
Danny Driesen – brother-in-law – spraying cockpitstoelen;
Arnold Bunches a colleague of Danny – spraying cockpitstoelen;
Eddy "Warre" Geerts – B737-800 pilot – information from the 'real' and vliegadviezen;
Yvette Deneumoulin – 27Sqn co – upholster/coating the pillows cockpitstoelen;
Marc Eekels neighbor and director Grip-Gear – create the badges and the position of the head - and armrests cockpitstoelen in artificial leather;
Jan Eekels – the father of ... – turning handles with out plastic for the Rudder Pedal Adjustment;
René Hoep Opinions cockpitbouw and adaptation TQ SIOC-script;
Fred Smith Opinions cockpitbouw.
Wendy – FlightSimParts – for the Pokeys led extension board';
Paul Cox – A good knowledge – welding of the metal support frame overheads and advice construction;
Mieke Vanhengel – Freelance translator (http://vertalingenvanhengel.com/) – for a bit of translation work in decent English;
Sarah Driesen – my lovely niece – the gift of a Smart TV that is now used as "gate monitor";
Translated by Yandex.Translate and Global Translator