About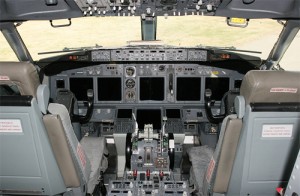 The name of this website 'Flightdeck737' sounds for the casual visitor strangely in the ears.
.
The topic of this site is about the Boeing 737-800. Not about the plane itself, but about the cockpit of this unit.
.M. a.w. it is the intention through this site is a evolution to display ove the construction of a 'homemade' homecockpit (flightdeck) of the Boeing 737-800 and in function with Microsoft Flight Simulator 2004/FSX and Prepar3D.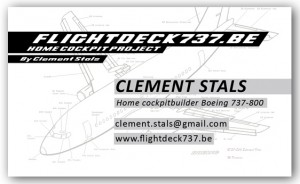 A project that is likely to may take years. Each part or aspect of this project will be in this blog as much as possible to be explained. A description of the various parts and a chronological sequence of the evolution.
Especially for insiders who are on the same wavelength and who are also interested to embark on this complex adventure, this website might be a compliment...
Welcome on board
Clement Stals
Wildcat02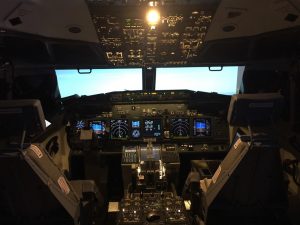 Translated by Yandex.Translate and Global Translator