Tactile Sound System
Tacticle Sound of 'voelbaar geluid' is een interessante toevoeging voor je homecockpit.
Door trillingen van de verschillende mechanische onderdelen of situaties geeft dit weer een bijkomend  'real flight' gevoel in de cockpit.
Meer info is te vinden op volgende pagina : http://www.flightdeck737.be/pc/sounds/tacticle-sound-system/.
.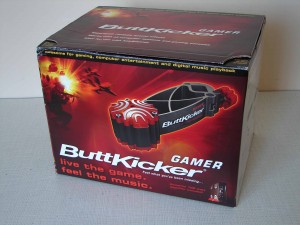 .
.
.
.
.
.
.