Wipers
A snack that I was between the Christmas and Nieuwjaarsdagen together have pieced the windscreen wipers (wipers) on the 'windshield'.
Not that I rain expected in my cockpitroom but this is again an additional part to the realism of the cockpit up to boost.
With a couple of Euros, and what little material is this job quickly fixed.
More info and photos : http://www.flightdeck737.be/hardware/platform/ramen-en-koepel/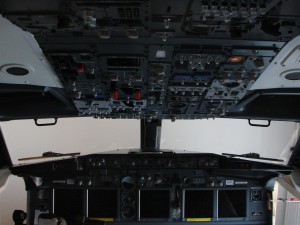 Translated by Yandex.Translate and Global Translator