Business Cards
When I give someone my address, say from this site I get always the same answer:"How do you say ?' or 'Say that again' or 'I can't remember, write'.
In order to resolve this issue, I have Business Cards (name Cards) in Vistaprint.
To order Online, not too expensive and easy. So done with repeat or to write ...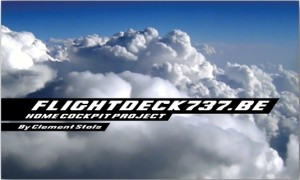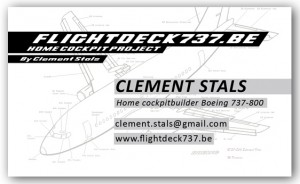 .
.
.
.
.
.
Translated by Yandex.Translate and Global Translator