Business Cards
Wanneer ik iemand mijn adres zeg van deze website krijg ik altijd hetzelfde antwoord : 'Hoe zeg je ?' of  'Zeg dat nog eens' of 'Dat kan ik niet onthouden, schrijf dat eens op'.
Om dit probleem op te lossen heb ik  Business Cards (Naamkaartjes) laten maken bij Vistaprint.
Online te bestellen, niet te duur en gemakkelijk. Dus gedaan met herhalen of te schrijven …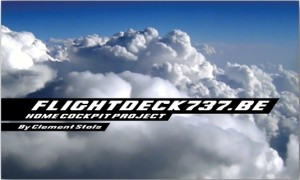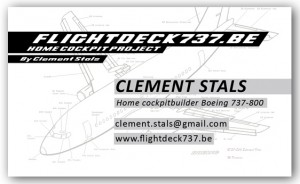 .
.
.
.
.
.