B737 Windows
Last Monday, I am my order pick-up at FlyEngravity (B737-windows, eyebrow windows, OVH decals).
In the coming weeks/months will my cockpitroom again be transformed into a small construction site.
Build cockpitframe from metal tubes on which the OVH's come to hang out;
Confirm the OVH's on the cockpitframe;
Places of the B737 windows;
Integration of the Eyebrow windows;
More info about the windows on page Hardware/Shell/Windows
.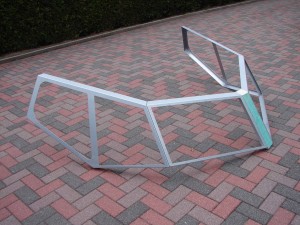 .
.
.
.
.
.
.
Translated by Yandex.Translate and Global Translator