PFPX
PFPX – Professional Flight Planner X – is now on the market. After years of waiting there is finally the release.
After TOPCAT (from the same creators) is PFPX – Professional Flight Planner X is a new and innovative vluchtplanningstool developed by real-world pilots and dispatchers.
It is a valuable and realistic addition to your flight simulation. This tool also makes it possible for professional flight plans that are comparable to those of the real-world airlines.
Those who want something more than Flight Sim Commander, FSNavigator and FS Build and want plans such as the 'allure' ... a 'must have'!
http://www.flightsimsoft.com/pfpx/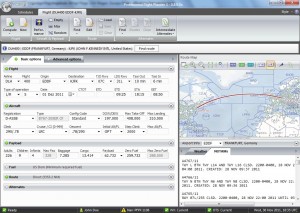 Translated by Yandex.Translate and Global Translator