Photos in flight
Yesterday a IVAO-vluchtje made from Brussels to Munich. My F/O (Kenny), meanwhile, has made some pictures with his iPad. Also via his iPad, the push-back run.
He also tried to work through the ProSim WebCDU via the iPad but that resulted in a system crash on my hardware and ProSim CDU. We need further testing...
A few photos are shown on page http://www.flightdeck737.be/gallery/in-flight/
.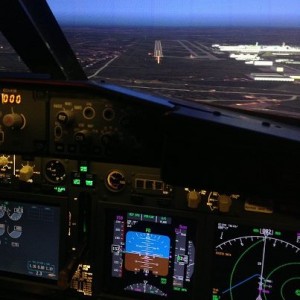 .
.
.
.
.
.
.
.
Translated by Yandex.Translate and Global Translator