State of affairs
With the 'FWD Upper/Front window liners' I have the last part finished regarding the "window liners" and the construction of the 'sidewalls'.
Both sides (shell), are so completely finished, and my cockpit is actually ready as well as open-setup.
But the build is still not finished because I am planning a cabin with a back wall and a door.
The two rear walls and door will be equipped with the necessary attributes that are found in a real B737-800.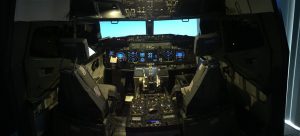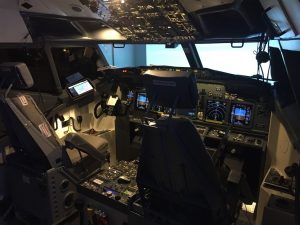 Translated by Yandex.Translate and Global Translator