Window Liners – Experiment with styrofoam, epoxy, glass cloth and shipping to most european countries
Some cockpitbouwers use fiber glass in their cockpit. This idea seemed to me something to try.
This process is also frequently used at bootbouwers/repairers and also in the world of model making.
As preparation for the making of the 'Window Liners, I did some testing done with different materials :
Styrofoam;
Epoxy;
Glass cloth;
Polysterplamuur.
The test was very successful and I am now busy with the making of the 'Middle strut windshield window liner'.
The story of this test is to be found at the following link :
http://www.flightdeck737.be/hardware/platform/window-liners/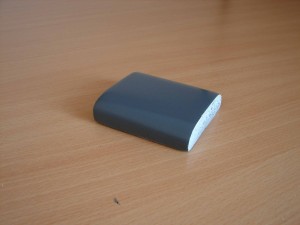 Translated by Yandex.Translate and Global Translator