Interface MIP
With the use of a ICS MIP from FlyEngravity, there is nothing to interface (to send). This happens automatically via the ICS system and ProSim737.
The ICS system offers an integrated MIP737-system of CP Flight and where all of the MIP functions are ingrained.
On his turn ProSim737 fully compatible with the ICS system and the MIP737 from CP Flight (via the MCP).
So just in ProSim737 link with the ICS, or in my case directly with the MCP from CP Flight and the full MIP works (buttons and annunciators).
.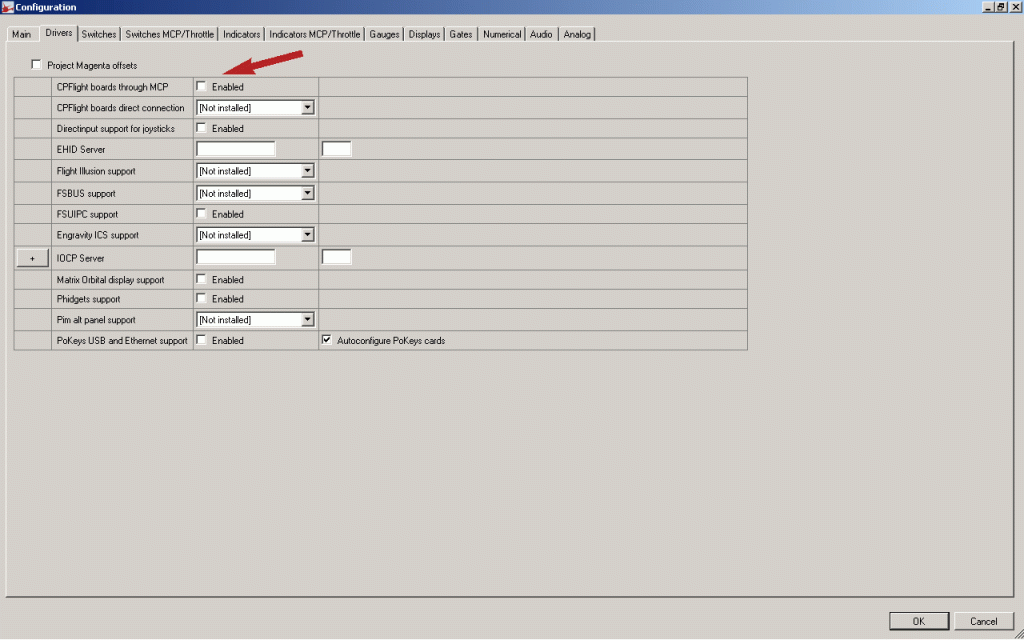 Translated by Yandex.Translate and Global Translator